Get the Best Adventure Tour Packages in Uttarakhand with ABD Holidays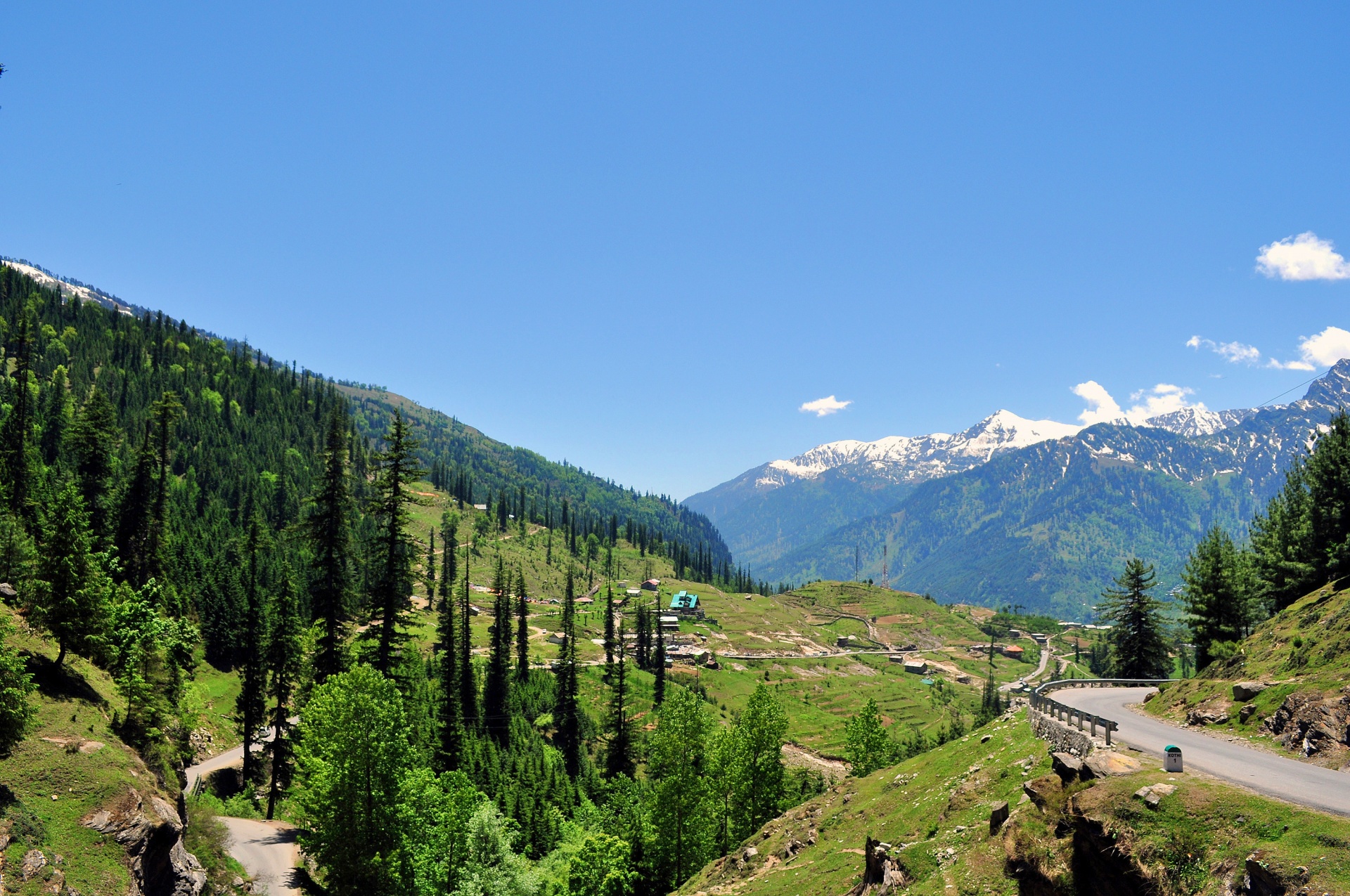 Exploring and traveling to distant places is always a relaxing experience. If an essence of adventure is added to your tour, it brings long-lasting memories that never fade away. Indeed, the tour packages in Uttarakhand from ABD holidays is the perfect option to plan an adventurous getaway. From river rafting to trekking, wildlife safaris, camping, and skiing, Uttarakhand tends to be a favorite hotspot for explorers. With various tour packages in Uttarakhand available to enjoy, you can select as per your choice.
Adventure - Tour Packages in Uttarakhand:
River Rafting:
Needless to say, river rafting is like a tug of war with the water and Rishikesh is one of the global preferences for adventure tour packages in uttarakhand. The city beholds the beauty of lush green mountains with Dhauliganga, Alaknanda, and Kali rovers acting as the prime spots for river rafting. As a part of the package, you will have to reach the starting point. Then, you will be assisted by experts who will guide you about the rafting route. Further, safety equipment is provided with a life jacket and wet suits. It is one of the prominent tour packages in uttarakhand that can be enjoyed almost throughout the year.
Trekking Tours:
With various trekking options available for tourists to enjoy as adventure tour packages in uttarakhand, you can select as per the availability of time. Chopta trek, Kedartal trek, Pindari Glacier trek, Nanda Devi base camp trek, Mayali Pass trek, Namik Glacier trek, Kalpeshwar to Rudranath trek, Brahmatal trek, and Sapt Kund trek are some of the excellent option to try. Of course, you are assisted by the trekking experts and provided safety gear as a part of tour packages in Uttarakhand to make your experience memorable. Obviously, trekking will unleash spectacular views of the mountains and rugged terrains.
Camping Tour:
Imagine yourself sitting a midst emerald green valleys and waking to the most scenic sights. This is what camping would offer as you tend to live in natural surroundings and feel close to mother nature. As a part of the trekking tour packages in uttarakhand, you will be offered a variety of camping gear and stay in tents. Certainly, camping tours might include adventure activities like zip lining, skywalks, or rock climbing that add spice to your vacation. All you have to do is select from an array of camping tour packages in uttarakhand and book as per your budget.
Wildlife Safari Tours:
How about meeting the most beautiful big cats in the world? Wildlife safari tour packages in uttarakhand will allow you to see tigers in their natural habitats. Definitely, seeing tigers closely is an adventure in itself. For this, Jim Corbett National Park and Rajaji National Park are the ultimate possibilities. With Jim Corbett topping the chart of National Parks in India for spotting wild cats, you can select from an open jeep safari to canter safari options. As a part of the tour packages in uttarakhand for a wildlife safari, tourists are required to reach the boarding point half hour before the actual time.
Winter Adventure Tours:
Enjoying adventure activities in the valleys covered with snow is something that an adventurer would not miss. Besides river rafting, trekking, and camping tour packages in uttarakhand, the town has a lot to offer in the winter season too. Much famed as the skiing resort, Uttarakhand offers excellent adventure to tourists. Apart from skiing, you can enjoy snowboarding which adds another moment of joy to your adventure tour packages in uttarakhand. Indeed, Auli in Uttarakhand is best known for skiing and snowboarding adventures.
Certainly, adventure tourism is famous for overcoming your hesitations and satiating the spirit of doing something exceptional in life. These adventure tour packages in uttarakhand are the best ways to enjoy fun-filled moments with your friends and family. Of course, such tour packages in uttarakhand require you to stay safe and act as per the experts' guidelines.
Adventure Tour Packages Uttarakhand by ABD Holidays:
ABD Holidays is known for offering excellent and affordable tour packages in Uttarakhand . The reason is that they want every adventurer to take some time out from their stressful lifestyle and indulge in developing a close connection with nature.